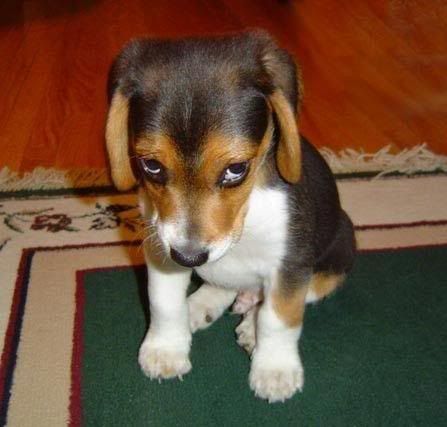 I have been a slug! A total slug! I haven't updated this blog for 1.5 weeks, the longest gap ever I believe :(
It's not that I don't want to, I just haven't had anything new to share. I've tried painting a 10 x 10 canvas.....3 times! I just can't get my groove going with it. Twice the image of a girl comes through the background, but her eyes are closed so I go with a 'peaceful, dreamy' theme and something goes wrong. Way wrong.
My latest (and I might just share a photo yet before I paint it over) was going along ok I thought, she was dreaming and I put a butterfly on her neck. When I walked away and came back, all I can think about when I look at her is...... death. NOT a good thing! It's a little too
Silence of the Lamb-ish!
The diet and exercise is going along well and after 6 weeks it's finally becoming a little more natural to eat right and get in my exercise. The first 2-3 weeks are hard, but I think I've broken through that barrier that has blocked me in the past.
This weekend we're having another Zumba class and I'm so excited. I really did love it!
Hopefully I'll have something to share soon if I can get my brush to do what my mind and heart want :)
Have a great week!